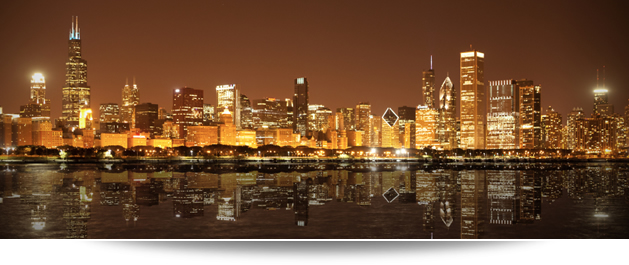 Chapman Partners serves the investment banking needs of companies in the area of sales, mergers and acquisitions by utilizing industry experience, proven leadership and commitment of its team members, as well as its vast resources and relationships.
Chapman Partners will measure its accomplishments by its ability to provide results that exceed the expectations of its clients.
We bring a team approach to our clients in the critical tasks of planning, counseling and negotiating acquisitions, mergers and divestitures.
We are unique in that the members of our team of professionals have had significant operating experience as either owners or corporate executives. In this capacity, we have also been engaged in numerous transactions that have included growth through acquisitions, exit strategies, and assistance in forming strategic alliances and partnerships.
We believe that our performance is measured by the successful results we achieve for our clients and that Chapman Partners continues to provide a level of experience and specialized service distinctive to investment banking.